TRAINING
Government Funded,
BESPOKE TRAINING
with the development and delivery of bespoke training solutions
As an organisation that places quality at the heart of what we do, Dynamic Client Solutions (DCS) ensures our Trainer/ Assessors are matched to each employer for their industry knowledge, experience and skills  – making sure there is consistent quality of professional training delivery.
We equip employees with higher level skills and ability to do their job well, with most training leading to Nationally recognised Vocational Qualifications.
Each Trainer/Assessor is flexible and able to work with employer's to deliver training and assessment that fits around the learners' working day, avoiding disruption in the workplace.
Whatever your size or industry sector, Dynamic Client Solutions (DCS) is ready to listen and fully understand your needs before designing bespoke training which is relevant to what you want to achieve.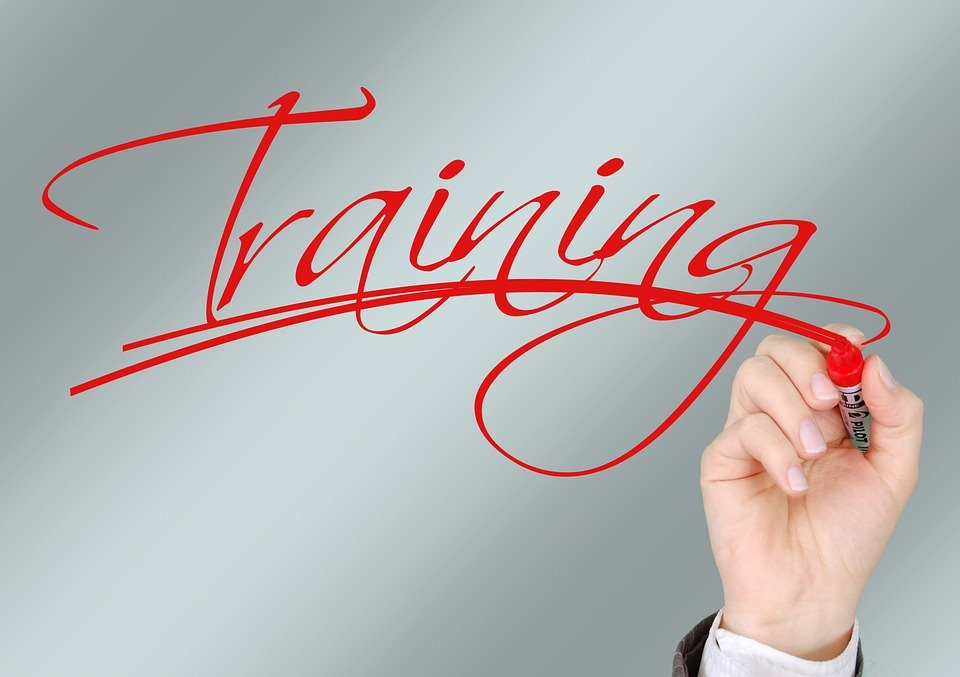 Government Funded
Funded by UK Government
Bespoke Training
From new recruits to Team Leaders and Managers
Assessing Qualifications
These courses will provide those looking to assess vocational qualification
Current Community Projects
Employment Plus Initiative – In Work Progression
Dynamic Client Solutions (DCS) is working in Partnership delivering a new government funded programme offering free training and support specifically designed to help you progress in your working life.
The benefits of this course include:
• Increased pay
• Recognised qualifications
• Training that will help you in your career
New confidence in the workplace
For Employers
Why up Skill Your Staff?
Increased Productivity –
Reduced Staff Turnover
Home-Grown Talent
Save time and Money
Community Life Change Project
Are you thinking about entering or re entering the workforce; we can help you achieve your career goals?
The Community Life Change Project is a innovative programme that works closely with individuals who wish to return to the workplace.
We have three pathways:
Training
Volunteering/Work placements
Employment
Eligibility
You live in one of the following Boroughs:
Lewisham, Bromley, Bexley, Greenwich and Southwark
You are:
Economically inactive (not engaged in employment)
or
Unemployed in receipt of JSA
I have been working within a small estates company for 3 years now.  I've just been promoted to a manager.  I left school with GCSEs but I have no management qualifications.  My employer has encouraged me to enrol on a management  apprenticeship programme. This is great because this course of study is mainly carried out in the workplace within my hours of work.  Now I am gaining a qualification, training and recognition for my ability of being a occupationally competent manager. My line manager and Dynamic Client Solutions have supported me through this process.  I currently feel a lot more confident in my practices and aim to go onto mentoring other new managers within the business in the future.
Jason Neill
I left school at 16 years old not knowing what I wanted to do. All I knew was that I wanted to work in an office. Dynamic Client Solutions was recommended to me by a friend.  She said she was doing an apprenticeship level 2 in Customer Service and hoped she would progress to a level 3 once she completed. She said the team at Dynamic Client Solutions were really supportive, they found her  an excellent employer and her assessor was always on hand to give good feedback and guidance.
I've been studying my Business Administration level 2 apprenticeship for 4 months now and I love it! I work at a Law firm. My employer is great and I have learnt so much.  My assessor is enthusiastic and knowledgeable.  She is so supportive and I hope to progress to a level 3 after this.
Charlotte Johnson
Dynamic Client Solutions (DCS) Ltd 20-22 Wenlock Road LONDON N1 7GU
Quality is at the heart of what we do!