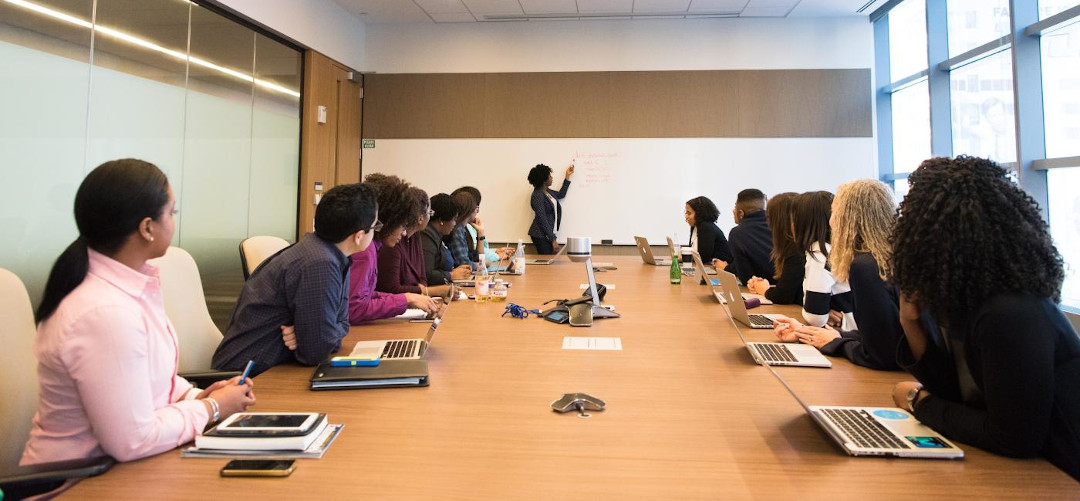 Dynamic Client Solutions (DCS)
training and consultancy business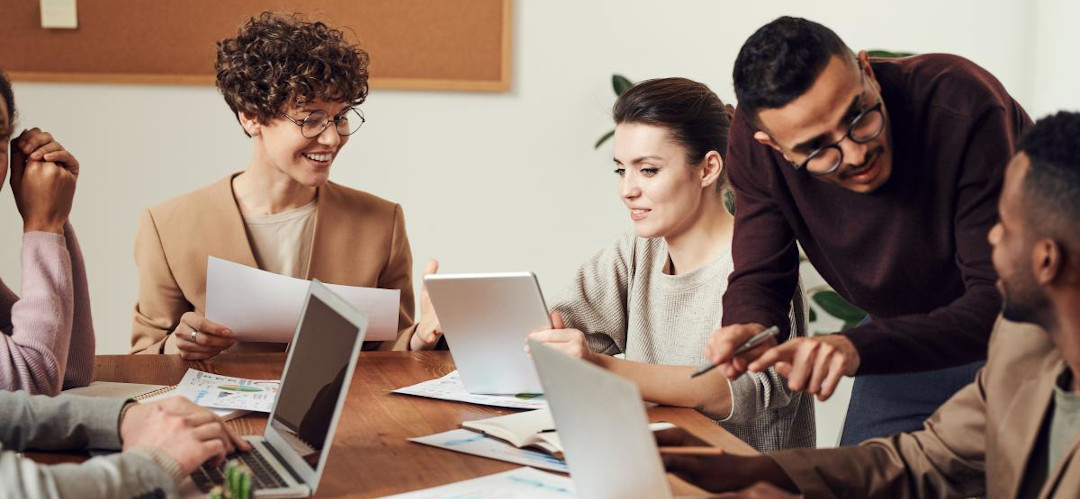 with the development of bespoke training solutions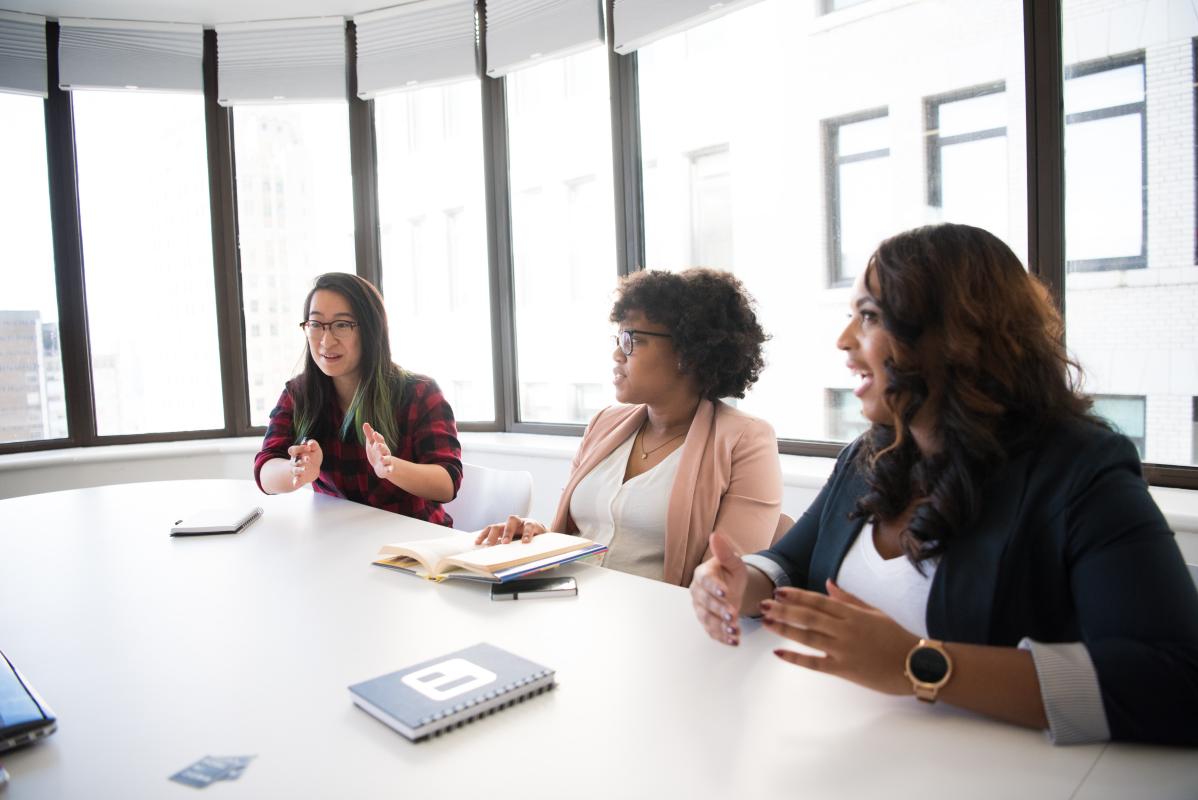 Employers
can achieve strategic goals with
work-based learning training
Quality is at the heart of what we do!
Dynamic Client Solutions (DCS) Ltd is a training and consultancy business, supporting organisations with the development and delivery of training solutions. We work with a variety of industries to provide information, advice and guidance on the best training solutions available to support their business needs.
We deliver many essential training outcomes by means of providing quality management and business support apprenticeship programmes and bespoke short courses to assist the growth of junior and senior staff members. We help you to navigate through the staff development options available; raising skill levels amongst staff and adding value to business operations to retain a competitive edge. That's why we deliver work-based learning training.
a recent DCS student
"I really liked the atmosphere, it was really friendly and inclusive- sometimes online things like this can be awkward but it wasn't at all. I liked that we were asked for our thoughts throughout as it kept me engaged. I found the mock interview, the CV examples and the STAR technique the most useful things from the course. Thanks!"
a recent participant
"Having done the training I found all of it helpful. I didn't have experience before and now I know more about the application and interview processes which I find very useful as I knew little about it beforehand."
a DCS client
"As usual, Carlene is well versed and very articulated! She is passionate about getting the learner to understand the subject matter. And she delivered!"
a small business owner
"Excellent teacher this course has helped me to understand my business in new and exciting ways and has inspired me going forward"
a recent DCS customer
"Great service provided with lovely and professional members of staff. I would certainly recommend DCS to family, friends and organisations."
a happy DCS participant
"Great service provided with lovely and professional members of staff. I would certainly recommend DCS to family, friends and organisations."
a recent CMI course participant
"That's fabulous Carlene thank you very much. The course was very interesting and very useful in helping me get things together. I have been expanding my connections so things are looking positive. Thank you one again."
a recent DCS participant
"WOO HOO I am over the moon. Would like to just say a big thank you and take care, you have been amazing! I really admire you and what you have achieved in your business. I would love to do another course again. I will have a look into the other ones that you offer."