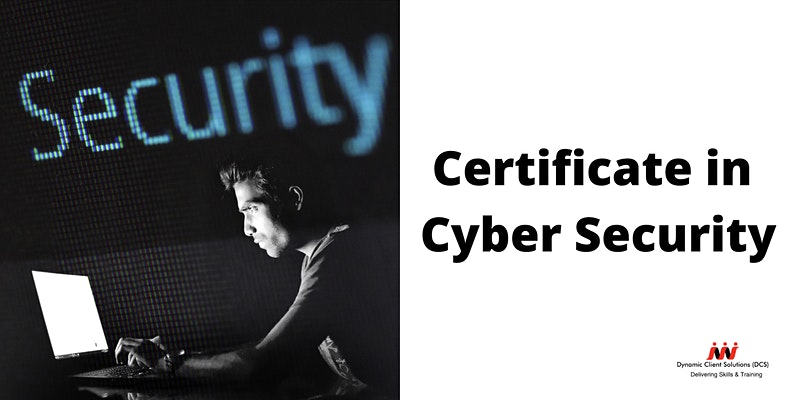 Course Overview
Duration: 4 weeks.
Cost: Fully funded or £250 if co-funded.
Location: Online event.
In an increasingly digital world, cyber security is fast becoming a main concern for many organisations. Become an asset to any organisation with your knowledge. This course is ideal for someone who wants to enter a cyber security career or add value to many organisations.
More info:
Course description / Register via EventBrite
Click the Enquiry Form below to contact the DCS Team and make an enquiry (schedule, duration, etc.) about this course before becoming a participant.
Feel free to share your feedback, ask questions or leave a comment below.
Email: courses@dcstraining.co.uk | Tel: 020 7175 7735