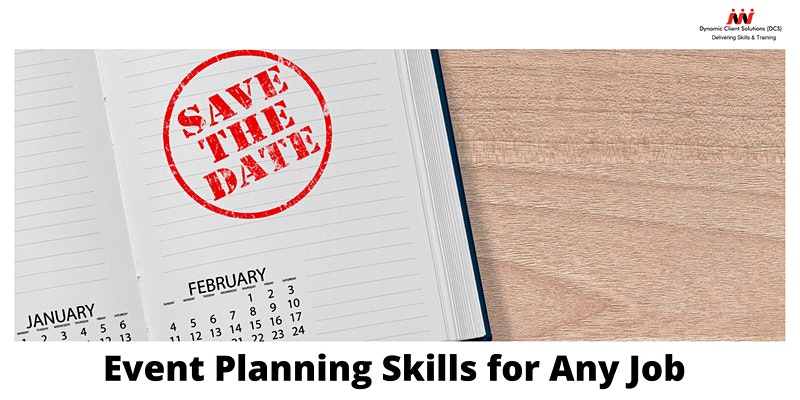 Course Overview
Duration: 4 weeks.
Cost: Fully funded or £250 if co-funded.
Location: Online event.
Event Planning cuts across many different roles and sectors meaning the skills you gain will be completely transferable. This, together with the essential employability training and support we offer as part of this intensive programme, will ensure you are in the best possible position to secure the right job for you!
What's covered
The Certificate in Event Planning aims to provide you with the practical skills and knowledge required to plan a range of different events including:
Introduction to event planning & understanding the events industry and the role of an event planner
How to plan an (online or face to face)
Human resource planning at events
Health and Safety at events
Event structure and roles and responsibilities
Pre event, post event review and evaluation
More info:
Course description / Register via EventBrite
Click the Enquiry Form below to contact the DCS Team and make an enquiry (schedule, duration, etc.) about this course before becoming a participant.
Feel free to share your feedback, ask questions or leave a comment below.
Email: courses@dcstraining.co.uk | Tel: 020 7175 7735