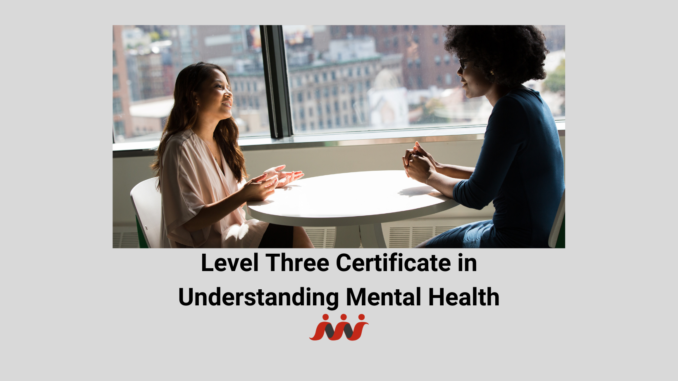 Course Overview
Duration: 16 weeks.
Cost: Fully funded or £811 full cost.
Location: Online or face to face delivery.
Starting from January 2023
Delivered in partnership with Islington Adult Community Learning (IACL)
The importance of understanding mental health is increasing. Whether you work in healthcare, education, or business, understanding mental health is vital. What steps would you take to ensure mental health challenges are recognised and supported within your workplace?
Please note that this course is up to 16 weeks in duration, combining distance learning, e-learning, self-study, one-to-one support, and group training (either face-to-face or in a virtual classroom).
More Info
Course description / Register via EventBrite.
Click the Enquiry Form below to contact the DCS Team and make an enquiry (schedule, duration, etc.) about this course before becoming a participant.
Feel free to share your feedback, ask questions or leave a comment below.
Email: courses@dcstraining.co.uk | Tel: 020 7175 7735