Dynamic Client Solutions (DCS) understand the needs of those looking to build exciting careers and employers seeking to develop a skilled and knowledgeable workforce so we offer the opportunity for real growth. We address this by providing the right training solutions tailored to business and individuals requirements we offer Apprenticeships, QCF standalone qualifications, short courses and corporate courses.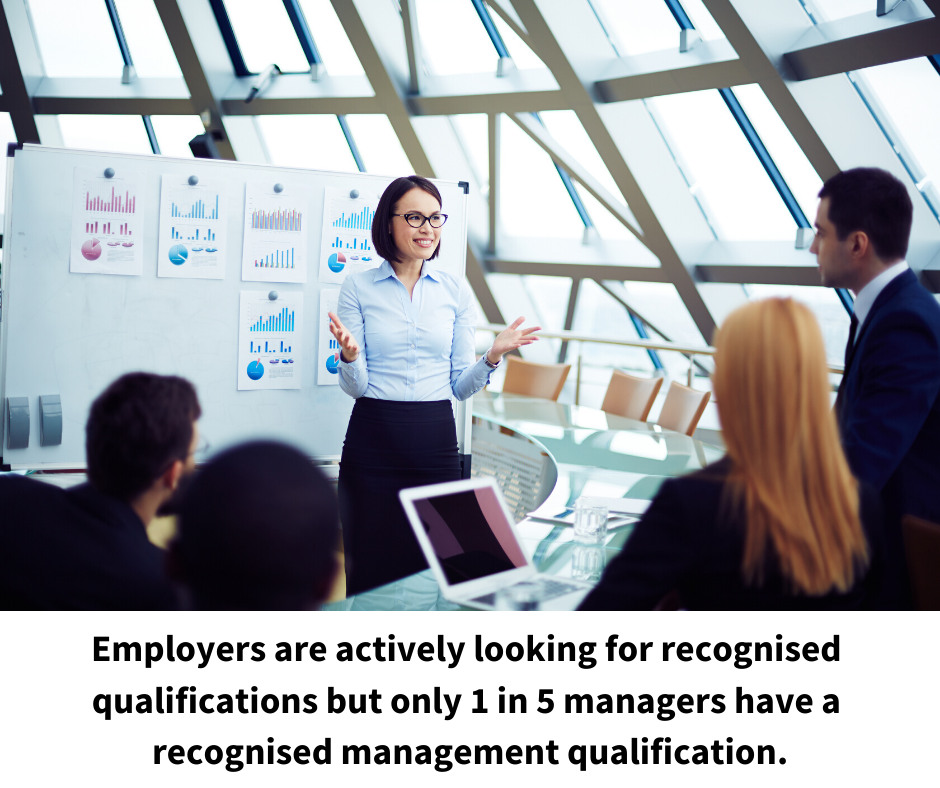 We are Experienced – we have 18 years experience in education, training and recruitment.
We are Flexible – we have developed and delivered training for individuals, start-ups, large organisations and communities.
We are Government Approved – we're on the Register of Training Organisations (RoTO), Register of Apprenticeship Training Providers (RoATP), DWP Dynamic Purchasing System (DPS).
We are one of the few training providers with access to government funding.
---
Meet the Team
The team behind Dynamic Client Solutions (DCS) LTD has more than 20 years' experience in education, recruitment and training. Having worked in both public and private sector organsations, we understand the challenges faced by both commercial and social businesses and the reliance on government funding.
We collaborate with businesses to identify the most appropriate training programmes to up-skill new and existing staff and enhance business opportunities. We will create tailored solutions by providing consultancy services, short full cost courses and business development solutions. We understand staff development is a must for organisations to retain a competitive edge and we help to navigate through the staff development options available; raising skill levels amongst staff and adding value to business operations.
Meet the Director
Carlene has many years experience working within training, quality and compliance environments both nationally and internationally for many years. She has been instrumental in the growth of Dynamic Client Solutions (DCS), bringing her experience, leadership and knowledge to the forefront. She has built many successful training teams and is a guru when it comes to spotting opportunities to enhance people's learning experience by creating bespoke relevant programmes. She has had over 20 years managing work-based learning contracts including Apprenticeships, Adult Educational Budget (AEB) and DWP projects.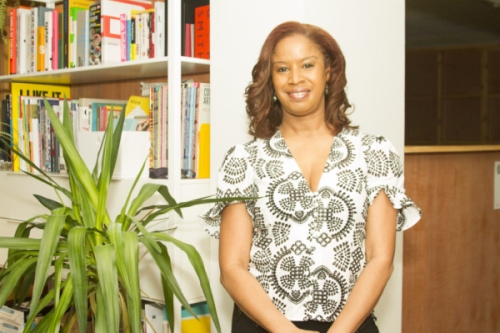 In previous roles she has been a Lead Audit Compliance Officer for a number of large FE Colleges she has spearheaded a number of successful ESFA and ESF work based learning provision inspections. Carlene's current role is to grow the company's continuing relationships with partners such as the Department of Working Pensions (DWP), Housing Associations, SMEs, FE sector and national/international organisations.
Carlene believes strong leadership is imperative for any successful company and often leads from the front! As a Chartered Management Institute (CMI) and NCFE approved centre DCS also offer Leadership programmes to support the growth of managers and leaderships. She often advises private providers how best to comply with audit requirements when undertaking government funded projects.
Carlene is a great believer in building an intrapreneurial workforce in order to be at the forefront of change.