Dynamic Client Solutions (DCS) Ltd is a Training and Consultancy Provider.
We provide a range of accredited and non-accredited, government-funded and bespoke courses to support individuals and organisations based on their specific needs. We work with a variety of industries to provide information, advice and guidance on the best training solutions available.
Our personal approach and commitment to quality are at the heart of what we do.
Whether you're interested in training in a new field or developing within your current role, we offer personalised consultations and employability training to ensure your development.
---
Meet the Team
The team behind DCS has more than twenty years of experience in education, recruitment and training. Having worked in both public and private sector organisations, we understand the challenges faced by both commercial and social businesses and the reliance on government funding.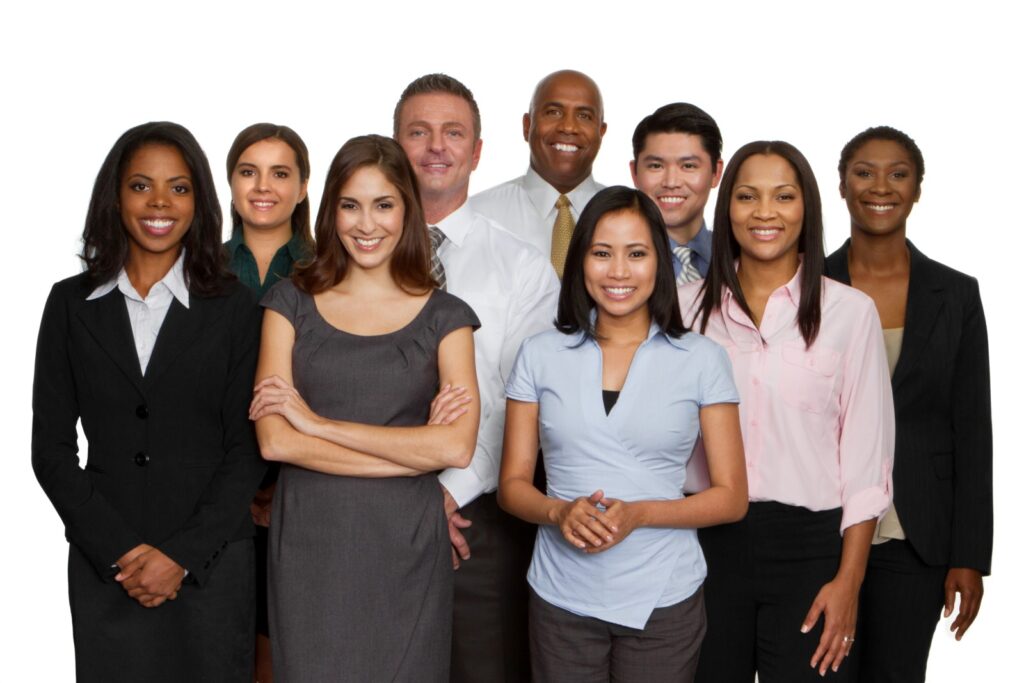 DCS employs innovative and agile workers able to embody the company philosophy and values.
Meet the CEO
Carlene Fenton has many years of experience working within training, quality and compliance environments both nationally and internationally. Carlene has been instrumental in the growth of Dynamic Client Solutions (DCS), bringing her experience, leadership and knowledge to the forefront.
Moreover, Carlene has built many successful training teams and is a guru when it comes to spotting opportunities to enhance people's learning experience by creating bespoke relevant programmes. She has had over 20 years managing work-based learning government contracts including Apprenticeships, Adult Educational Budget (AEB) and DWP projects. In addition, she has designed and delivered some fantastic bespoke courses for large employers and SMEs, making a difference to businesses staff retention and bottom line.
Finally, Carlene Fenton is a great believer in building an intrapreneurial workforce to be at the forefront of changes.