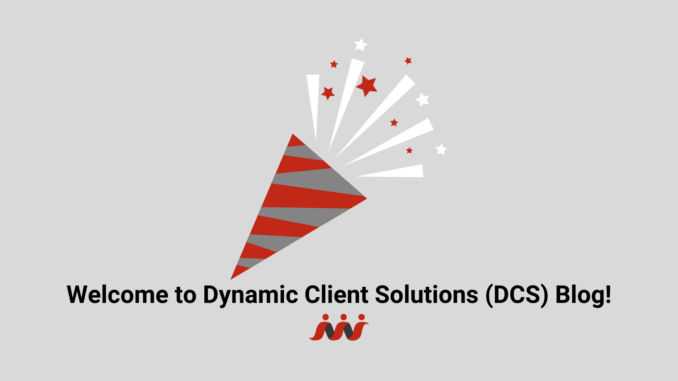 Thank you for visiting our first blog post. Watch this space because we've got lots of new & exciting things happening in the world of training with DCS.
Also, don't forget to visit the official DCS Training page on our Eventbrite platform.
If you have any questions regarding our training programs, please don't hesitate to contact us or leave a comment below.
Wishing you lots of future success.
–Carlene