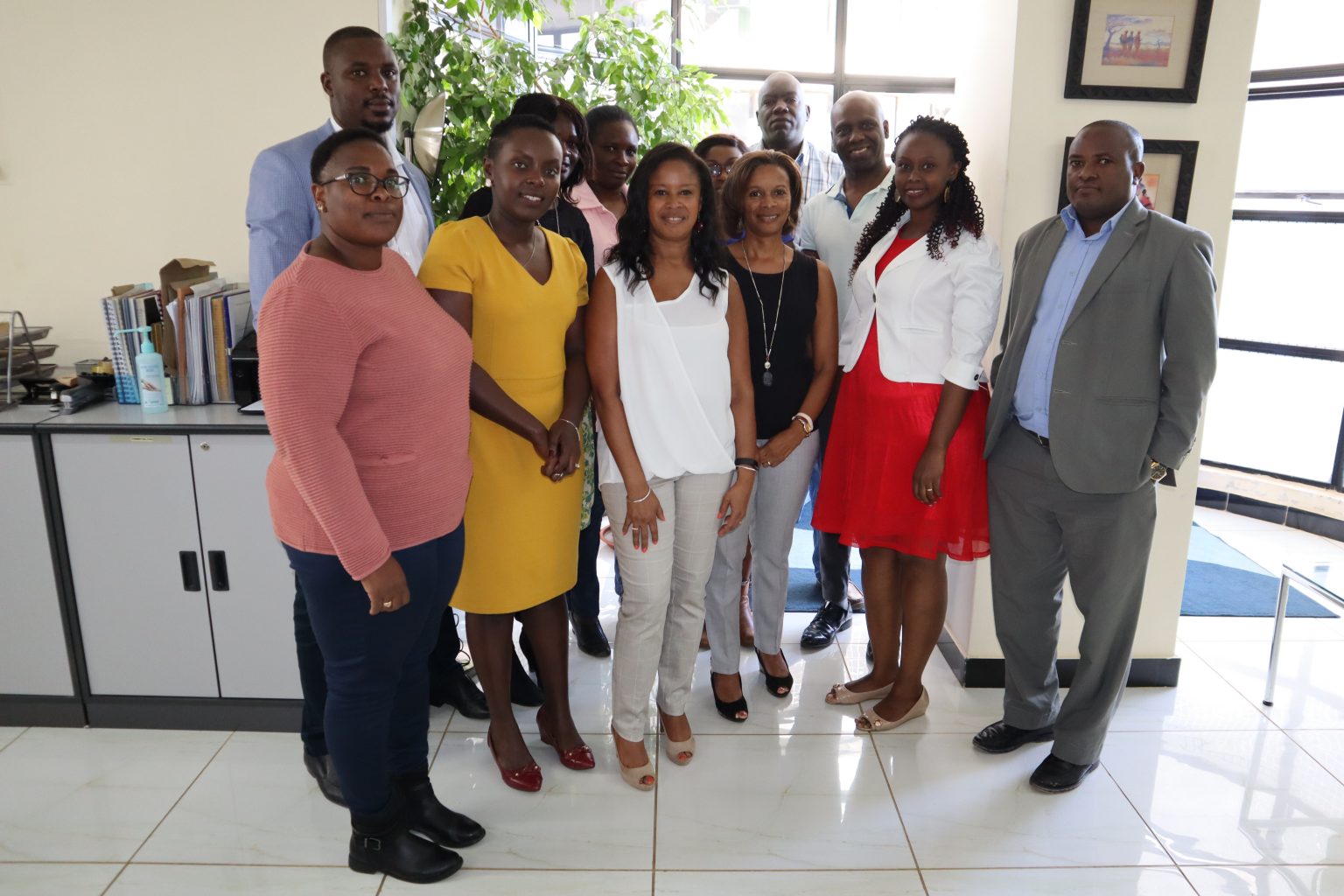 With the rapid increase in cyber crime which may involve a combination of hacking, phishing, online scams along with a slew of numerous digital misadventures that can cause serious data loss or financial ruin, we took the opportunity to provide our associates in East Africa's premiere economic hub with some timely information regarding General Data Protection Regulation (GDPR) and its ramifications.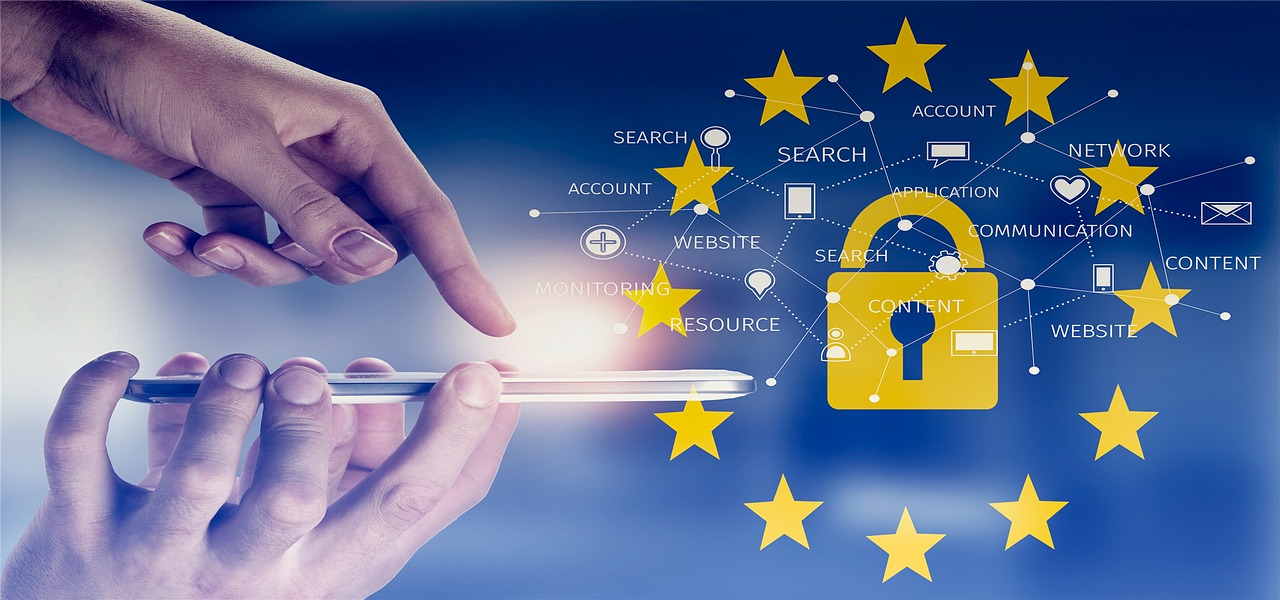 Let DCS help your organisation get
up to speed on all things GDPR.
If you would like to discuss GDPR in how it relates to your organisation, please don't hesitate to contact us or leave a comment below.