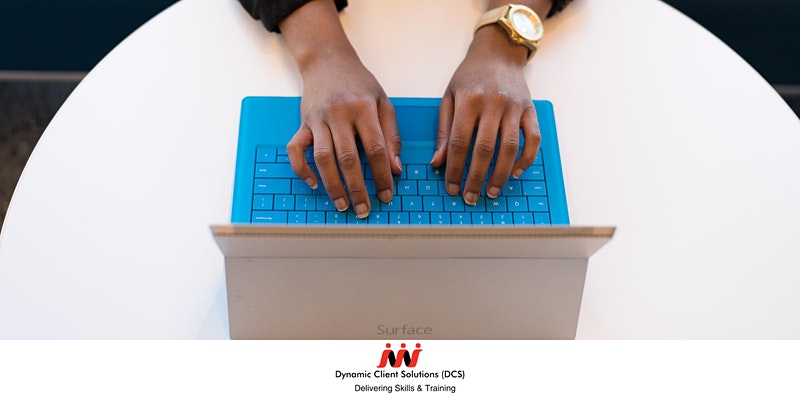 Course Overview
Duration: 4 weeks.
Cost: Fully funded or £250 if co-funded.
Location: Online event.
The qualification will help to develop your understanding of key data legislation such as the General Data Protection Regulation (GDPR) and the Data Protection Act. You will learn the steps that organisations can take to protect data from common threats to ICT systems, as well as the consequences that failing to protect data can have for individuals and organisations.
More info:
Course description / Register via EventBrite
Click the Enquiry Form below to contact the DCS Team and make an enquiry (schedule, duration, etc.) about this course before becoming a participant.
Feel free to share your feedback, ask questions or leave a comment below.
Email: courses@dcstraining.co.uk | Tel: 020 7175 7735