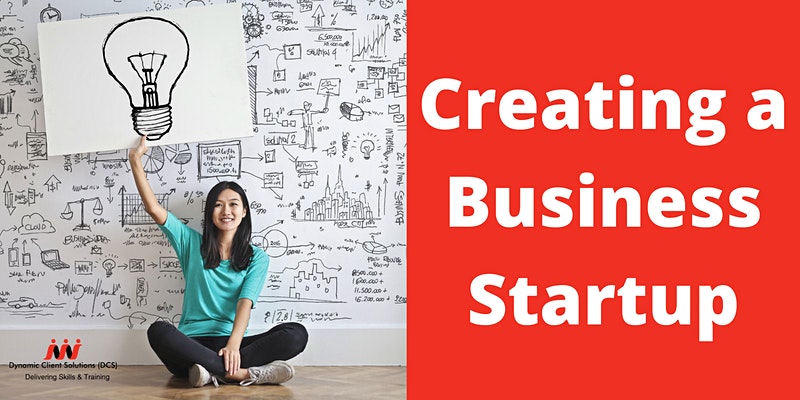 Course Overview
Duration: 4 weeks.
Cost: Fully funded or £250 if co-funded.
Location: Online event.
Having a better understanding of the initial processes and requirements of a business start-up can increase the chances of your business succeeding. The course offers advice about starting a business including business planning, marketing strategy, how to gain customers, finance considerations, plus lots more.
More info:
Course description / Register via EventBrite
Click the Enquiry Form below to contact the DCS Team and make an enquiry (schedule, duration, etc.) about this course before becoming a participant.
Feel free to share your feedback, ask questions or leave a comment below.
Email: courses@dcstraining.co.uk | Tel: 020 7175 7735