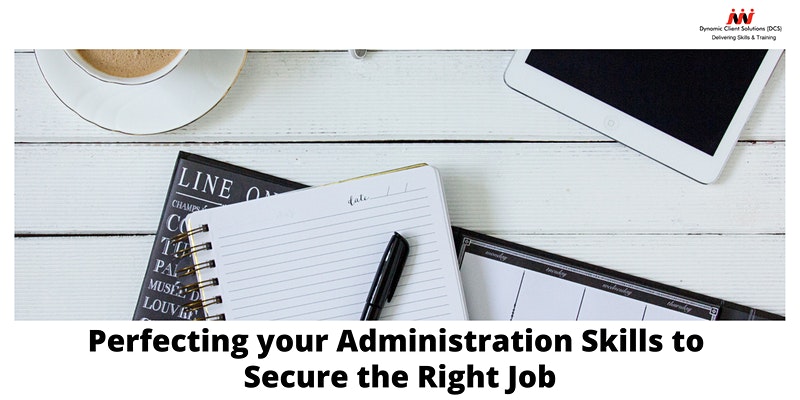 Course Overview
Duration: 4 weeks.
Cost: Fully funded or £250 if co-funded.
Location: Online event.
Effective and efficient administration, underpinned by the ability of staff members, plays a key part in the operation of every organisation. This job ready course will ensure you are in the best possible position to secure the right job for you.
What's covered:
The Certificate in Business Administration aims to provide you with skills that can be applied practically within a business environment in any industry. Topics include:
Providing excellent Business Administration across all sectors
Introduction to the principles underpinning administration roles.
Planning and managing business events and meetings
Importance of professional communication
Awareness of meeting customer needs in different settings
Using Social Media in the workplace
Develop working relationships with colleagues.
More info:
Course description / Register via EventBrite
Click the Enquiry Form below to contact the DCS Team and make an enquiry (schedule, duration, etc.) about this course before becoming a participant.
Feel free to share your feedback, ask questions or leave a comment below.
Email: courses@dcstraining.co.uk | Tel: 020 7175 7735