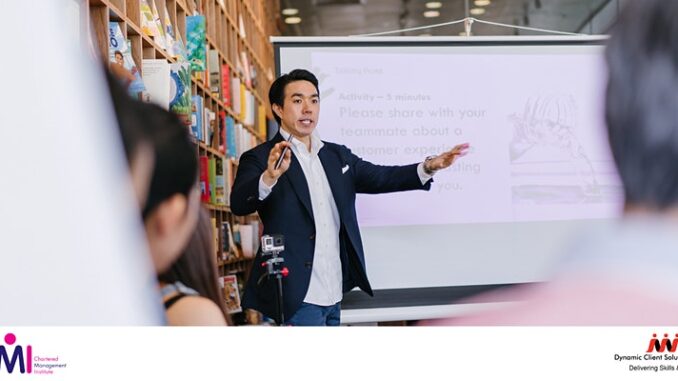 Course Overview
Duration: 2 or 3 months.
Cost: £420 to £1,445 full cost.
Location: Online event.
The suite of CMI Level 5 qualifications in Coaching and Mentoring have been developed for working managers at middle management level and those aspiring for senior management positions. Individuals who want to develop their coaching and mentoring skills and link them to their management and business goals, this is an ideal pathway.
More info:
Course description / Register via EventBrite
Click the Enquiry Form below to contact the DCS Team and make an enquiry (schedule, duration, etc.) about this course before becoming a participant.
Feel free to share your feedback, ask questions or leave a comment below.
Email: courses@dcstraining.co.uk | Tel: 020 7175 7735