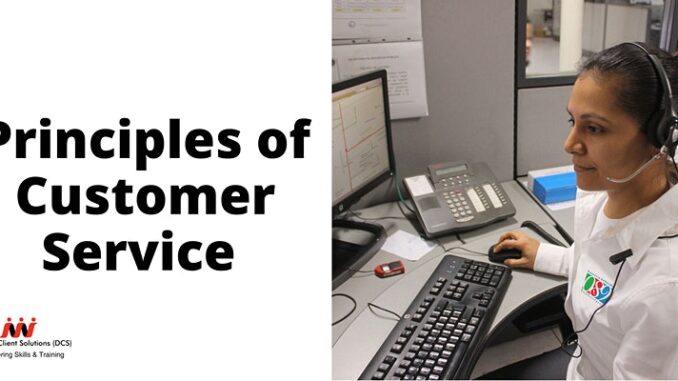 Course Overview
Duration: 4 weeks.
Cost: Fully funded or £250 if co-funded.
Location: Online event.
If you work in customer service, this course can help you improve your skills and make sure every customer has a great experience. You will increase your awareness of how to understand and meet customers' needs, as well as learn how to improve your performance using feedback and how to successfully promote products and services. The qualification aims to provide you with a good understanding of the nature of the event industry, as well as the practical skills and knowledge required to plan a range of different events, including parties and corporate functions.
More info:
Course description / Register via EventBrite
Click the Enquiry Form below to contact the DCS Team and make an enquiry (schedule, duration, etc.) about this course before becoming a participant.
Feel free to share your feedback, ask questions or leave a comment below.
Email: courses@dcstraining.co.uk | Tel: 020 7175 7735