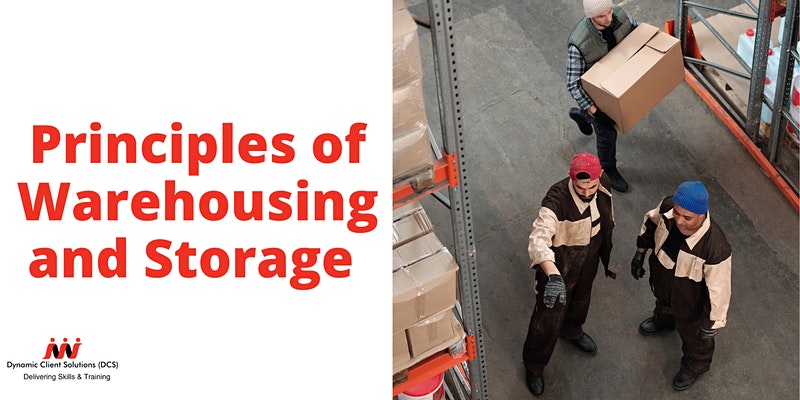 Course Overview
Duration: 5 weeks.
Cost: Fully funded or £250 if co-funded.
Location: Online event.
The qualification will give you insight into the warehousing and storage industry. You'll learn how to undertake preparations for receiving goods, use different stock control methods and the best way to report and record any variations. You will also learn about the best health and safety practices to help minimise potential risks.
More info:
Course description / Register via EventBrite
Click the Enquiry Form below to contact the DCS Team and make an enquiry (schedule, duration, etc.) about this course before becoming a participant.
Feel free to share your feedback, ask questions or leave a comment below.
Email: courses@dcstraining.co.uk | Tel: 020 7175 7735