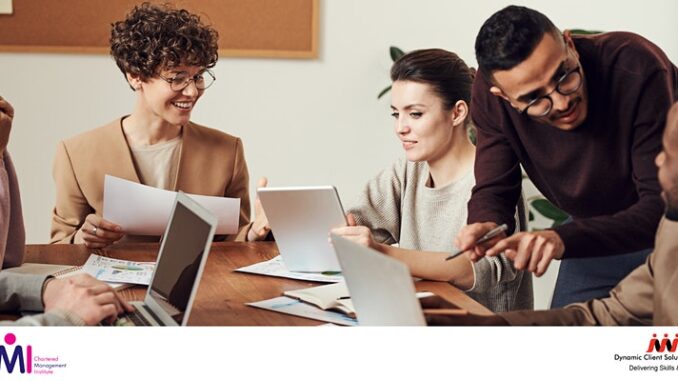 Course Overview
Duration: 2, 3 or 4 months.
Cost: £420 Award to £620 Certificate full cost.
Location: Online event.
Do you value ongoing learning and growth through sharing of knowledge? Our Level 3 Business Coaching & Mentoring Online Course is for you. The Level 3 qualification in Coaching & Mentoring is perfectly suited to First Line Managers, Supervisors, Team Leaders and anyone involved in coaching and mentoring individuals and or teams.
More info:
Course description / Register via EventBrite
Click the Enquiry Form below to contact the DCS Team and make an enquiry (schedule, duration, etc.) about this course before becoming a participant.
Feel free to share your feedback, ask questions or leave a comment below.
Email: courses@dcstraining.co.uk | Tel: 020 7175 7735