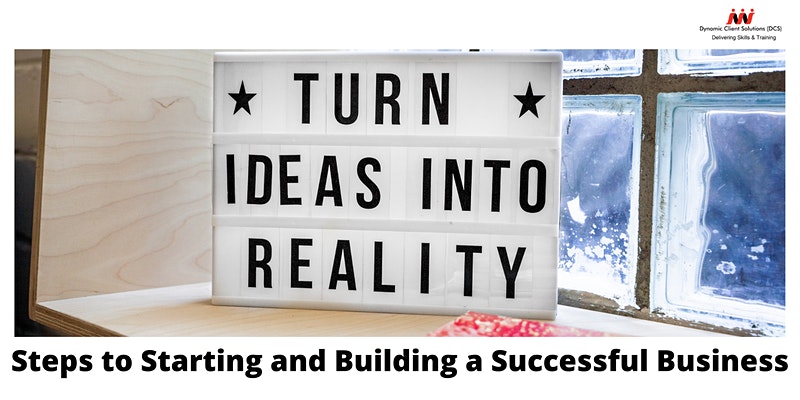 Course Overview
Duration: 4 weeks.
Cost: Fully funded or £250 if co-funded.
Location: Online event.
Over 70% of start-ups will fail within the first 3 years! If you want to give your business every possible chance of success this is the course for you! Enrol today and gain the confidence you'll need to take your business from an idea to a reality. This, together with the essential employability support we offer as part of this intensive programme, will ensure you are in the best possible position to make your business a success!
What's covered:
The Business Start-up Certificate is designed to equip you with a sound foundation of skills and knowledge you can use to not only launch your business, but to run it successfully on a daily basis. Topics include
Creating a Business Start-up and different types of businesses
Resources and costs associated with starting a business
Market Research & Target Audience
Marketing & Digital Techniques
Legal and Financial Considerations for starting a business
Cashflows and invoices
Developing your business plan
More info:
Course description / Register via EventBrite
Click the Enquiry Form below to contact the DCS Team and make an enquiry (schedule, duration, etc.) about this course before becoming a participant.
Feel free to share your feedback, ask questions or leave a comment below.
Email: courses@dcstraining.co.uk | Tel: 020 7175 7735