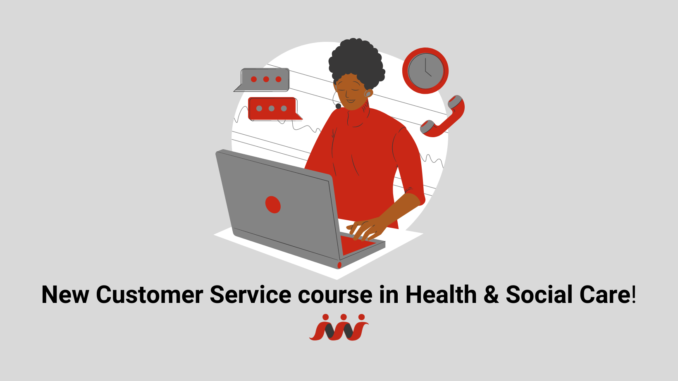 Are you currently working or looking to work in a Health and Social Care environment? Do you need to learn more about how to adapt environments and your communication styles for customers with specific needs?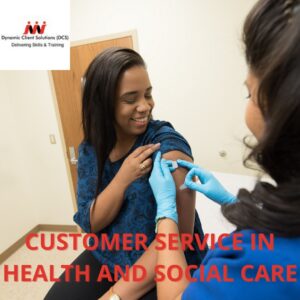 Well, don't miss your opportunity to attend our FREE virtual Level 2 Certificate course — Customer Service in Health and Social Care — which kicks off on June 3rd.
Course Content
Understanding customer expectations in health and social care settings.
How to identify the types of customers who interact with health and social care services.
Different communication methods used in health and social care settings.
How to provide a safe, welcoming and inclusive environment for diverse needs.
The course will run for four weeks consisting of 1 x 2.5 hour sessions per week, plus three hours of self-study. For your safety, all of our courses continue to be delivered online using Zoom. For more information and to book your FREE place, please visit our Eventbrite page today.
Questions? Please contact us at courses[at]dcstraining.co.uk or 020 7175 7735.
DCS Team