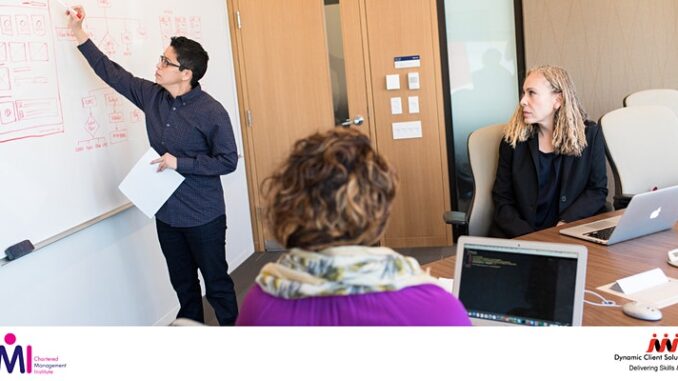 Course Overview
Duration: 10 weeks.
Cost: Fully funded or £620 full cost.
Location: Online event.
The CMI Team Leading course has been designed to develop skills and knowledge to motivate and lead successful teams. The programme includes effective team leading, essential communications when managing teams and providing outstanding customer service (internal and external).
More info:
Course description / Register via EventBrite.
Click the Enquiry Form below to contact the DCS Team and make an enquiry (schedule, duration, etc.) about this course before becoming a participant.
Feel free to share your feedback, ask questions or leave a comment below.
Email: courses@dcstraining.co.uk | Tel: 020 7175 7735