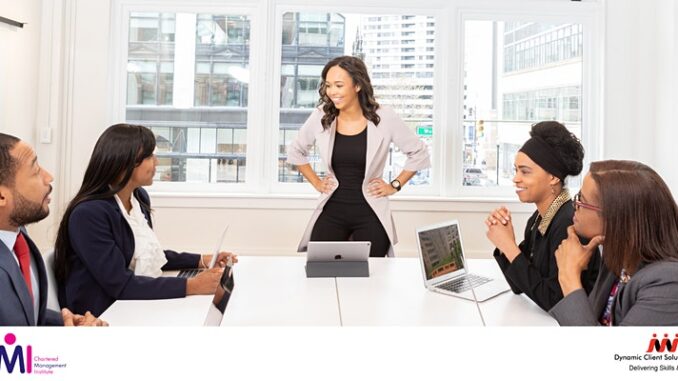 Course Overview
Duration: 2 months.
Cost: £305 full cost.
Location: Online event.
The Level 3 qualification in Management and Leadership is perfect for junior and aspiring middle managers and have been tailored to enhance personal and professional Management competences. These include: the art of effective decision making, developing and managing team dynamics along with improving delegating capability.
More info:
Course description / Register via EventBrite
Click the Enquiry Form below to contact the DCS Team and make an enquiry (schedule, duration, etc.) about this course before becoming a participant.
Feel free to share your feedback, ask questions or leave a comment below.
Email: courses@dcstraining.co.uk | Tel: 020 7175 7735