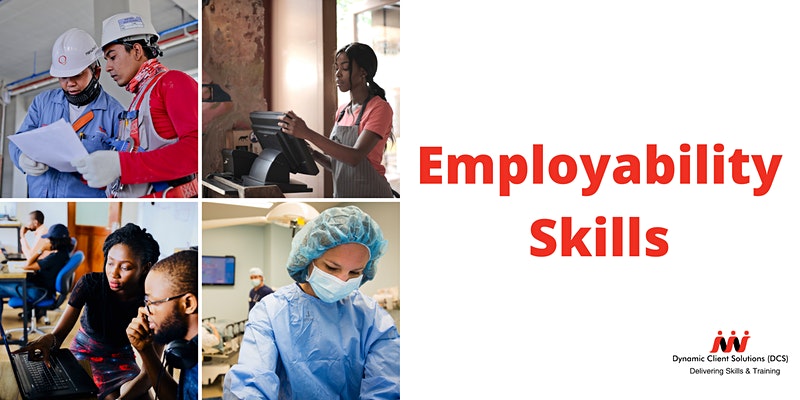 Course Overview
Duration: 4 weeks.
Cost: Fully funded or £250 if co-funded.
Location: Online event.
The need for adult social care continues to rise at a time when the system supporting that care is rapidly and significantly changing. On this course we provide essential support and up to date information on the most current approaches and procedures to enable care workers to provide adequate person-centred care.
More info:
Course description / Register via EventBrite
Click the Enquiry Form below to contact the DCS Team and make an enquiry (schedule, duration, etc.) about this course before becoming a participant.
Feel free to share your feedback, ask questions or leave a comment below.
Email: courses@dcstraining.co.uk | Tel: 020 7175 7735