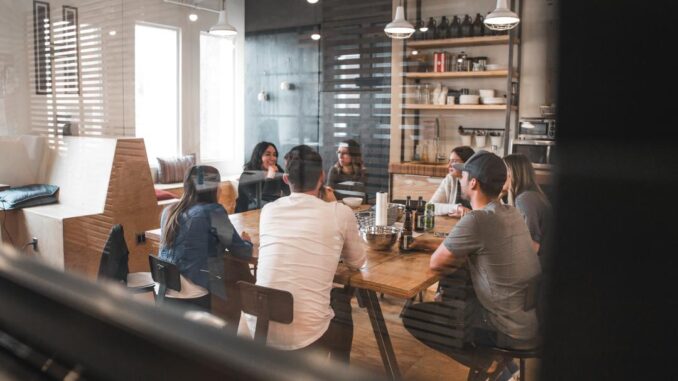 Getting the Right Job Programme in Partnership with DWP Regional Offices (London, West Midlands, Greater Manchester, Worcester, Rotherham and Stockport Job Centre Offices)
Client Requirement
Target audience
People who had been affected by Covid-19. People who had worked in a variety of job roles including professionals and executives who found themselves out of work because of the pandemic. The target audience also came from a variety of backgrounds from very experienced to education leavers. It comprised people who had recently been made redundant, recently been made unemployed and at risk of long-term unemployment.
Programme Outline
An interactive learner engagement experience designed to equip people with the necessary tools and techniques to enable them to search for and secure sustainable employment.
Designed to help people develop self-esteem, confidence, digital and communication skills in preparation for employment and identify which transferable skills they already have.
Involved one to one coaching, career advice and group employability skills workshops using blended online learning.
Clients were supported, with the aim being for them to become job-ready and self-sufficient in job search and job application process through to the interview stage.
Outcome
200+ people completed the programme.
100% of attendees completed a personal action plan, an online profile and updated CV to assist them in the job search process.
100% were assigned dedicated Employment Advisors who carried out employment support, reviewed CVs, sent relevant vacancies and mock interviews.
Over 45% of attendees went on to secure employment.