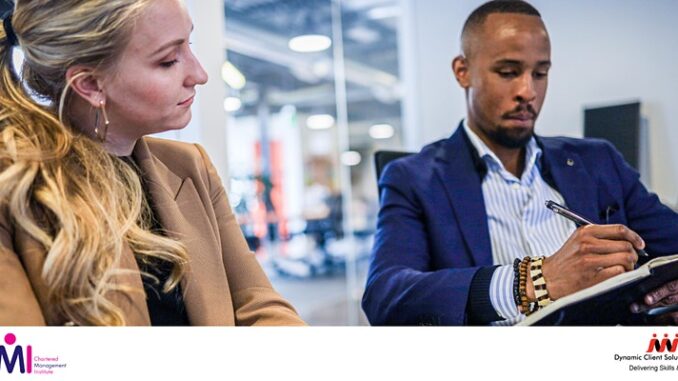 Course Overview:
The Level 5 qualifications in Professional Consulting has been designed for working professional Consultants in all sectors and for those aspiring to become professional Consultants. Our suite qualifications focus on the development of skills and competences such as problem solving, planning and managing consultancy sessions. The programme also covers the art of communication and developing successful relationships with clients.
Duration: 2 or 3 months.
Cost: £420 – £775 full cost.
Location: Online event.
More info:
Course description / Register via EventBrite
Click the Enquiry Form below to contact the DCS Team and make an enquiry (schedule, duration, etc.) about this course before becoming a participant.
Feel free to share your feedback, ask questions or leave a comment below.
Email: courses@dcstraining.co.uk | Tel: 020 7175 7735