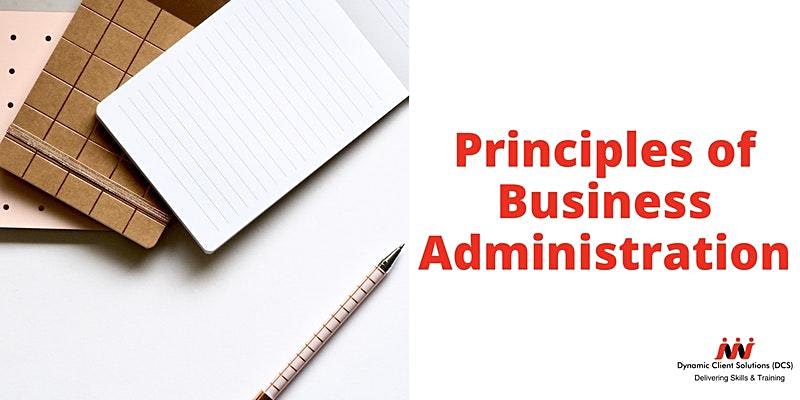 Course Overview
Duration: 4 weeks.
Cost: Fully funded or £250 if co-funded.
Location: Online event.
Whether you would like to brush up on your skills or pick up some new ones, this course will give you the knowledge you need to provide high-quality support to the business you work for. This qualification will help you develop your knowledge of important administrative support tasks, including how to prepare and distribute business documents and how to manage diary systems and financing systems.
More info:
Course description / Register via EventBrite
Click the Enquiry Form below to contact the DCS Team and make an enquiry (schedule, duration, etc.) about this course before becoming a participant.
Feel free to share your feedback, ask questions or leave a comment below.
Email: courses@dcstraining.co.uk | Tel: 020 7175 7735